2022 SCHEDULE
Our classes run in 6-week sessions. Registration is now open for
Session 5: May 9- June 9
( Memorial Day Classes to be held on Friday, June 3rd)
Current session 4 runs March 21 - May 6
(April break: Apr 25- Apr 29)


Check out our Summer Camp Schedule here.
artstream offers art classes in the Seacoast NH area for children, teens and adults. We are located at 1 Front St. Upper Mill Suite 217, Rollinsford NH [MAP]
You can't find a class that fits your needs?
Please let us know: call 603-516-8500 or email us.

Childrens' Classes
Exploring and process-based learning though positive nurturing teaching styles.
Art for the Young Child · Ages 4-6 · Mondays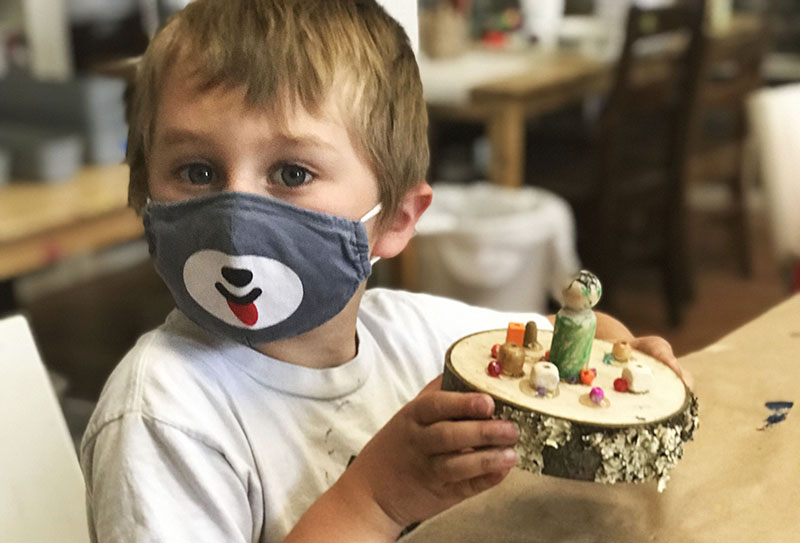 Process-based art class with focus on FUN and exploration in a wide variety of media from paint and drawing to clay and construction.
Mondays 4:00-5:00 pm · $105 for five weeks

CLASS IN OUR STUDIO - LIMITED TO 7 STUDENTS
SIGN UP
Art Play - Ages 4-6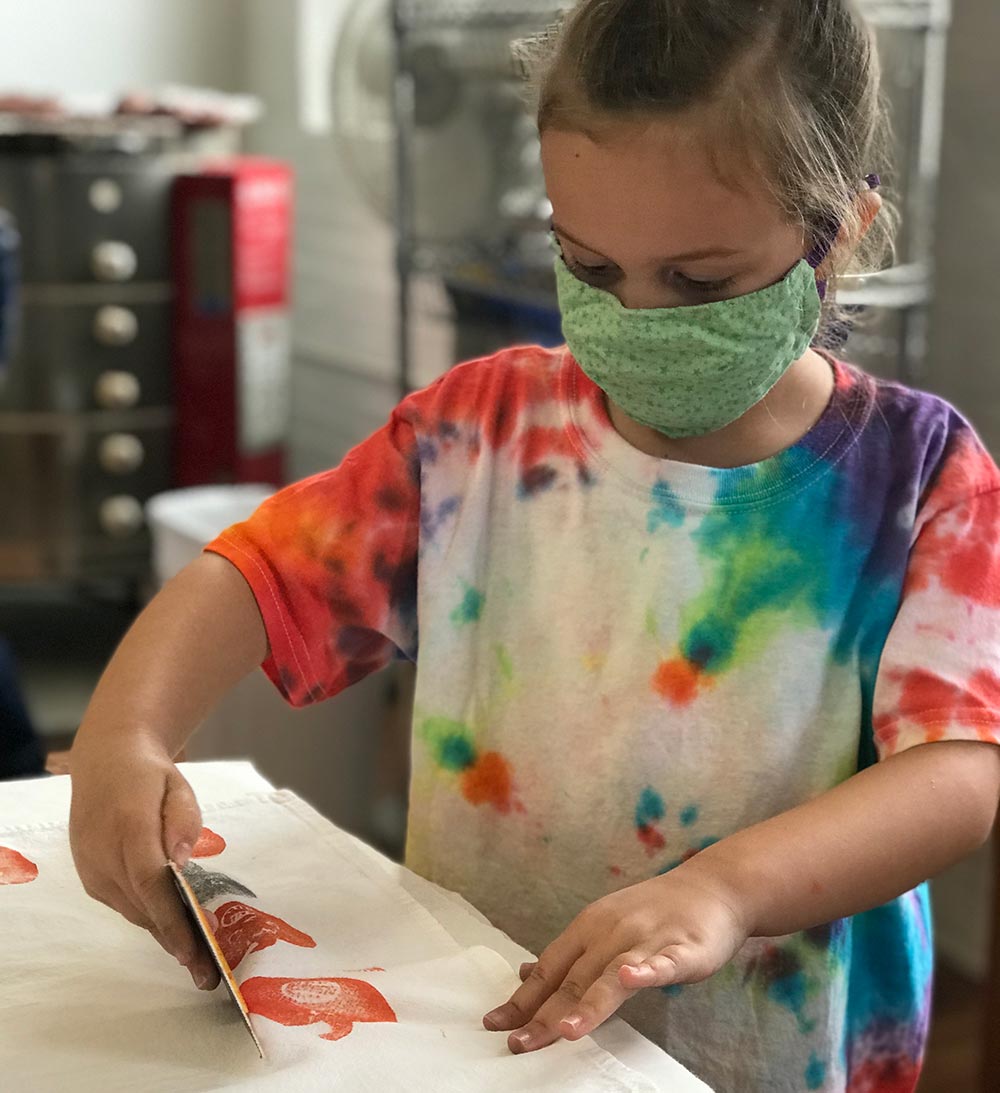 A process based learning environment where children explore art through paint, clay, drawing, construction and much more. Nurturing and positive teaching style with emphasis on FUN!
Thursdays 4-5 p.m. • $105 for five weeks
CLASS IN OUR STUDIO - LIMITED TO 7 STUDENTS
Afternoon Art · Ages 7-10 · Mondays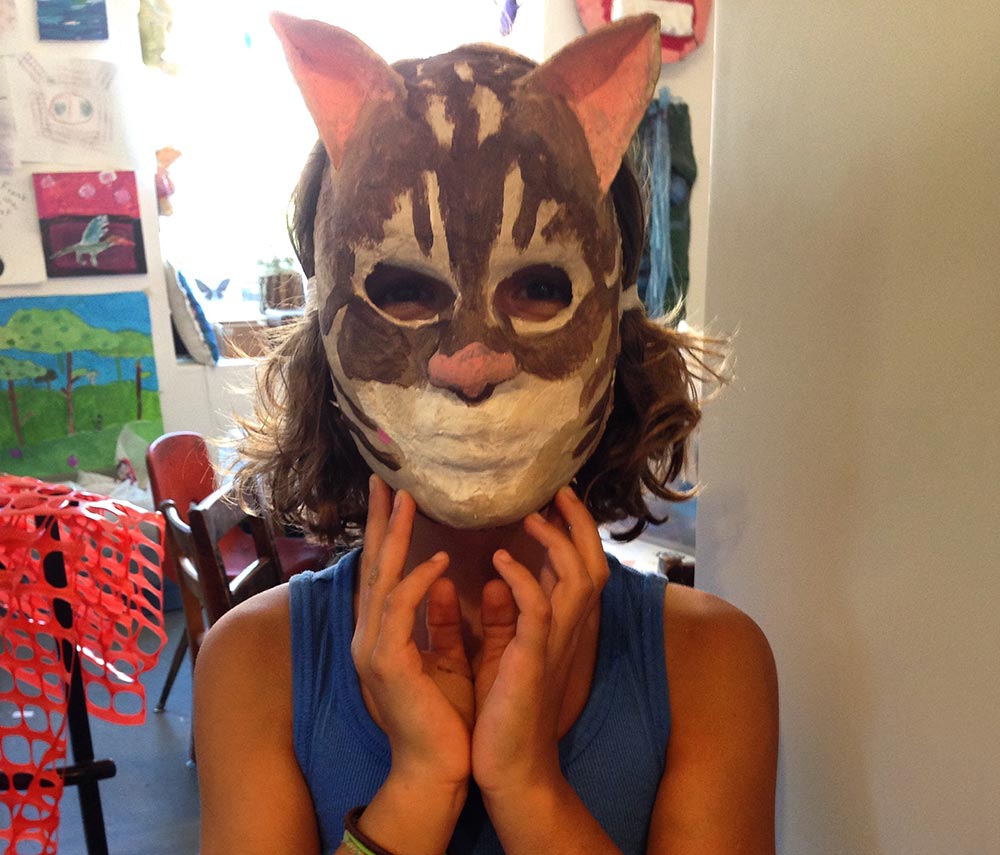 We will explore all 2D and 3D media with drawing at our center of each class. Painting, printmaking, construction, sculpture, textiles and other media will be introduced throughout the year.
Mondays 5:15-6:30 pm · $145 for five weeks

CLASS IN OUR STUDIO - LIMITED TO 7 STUDENTS
Let's Clay! - Ages 7 - 10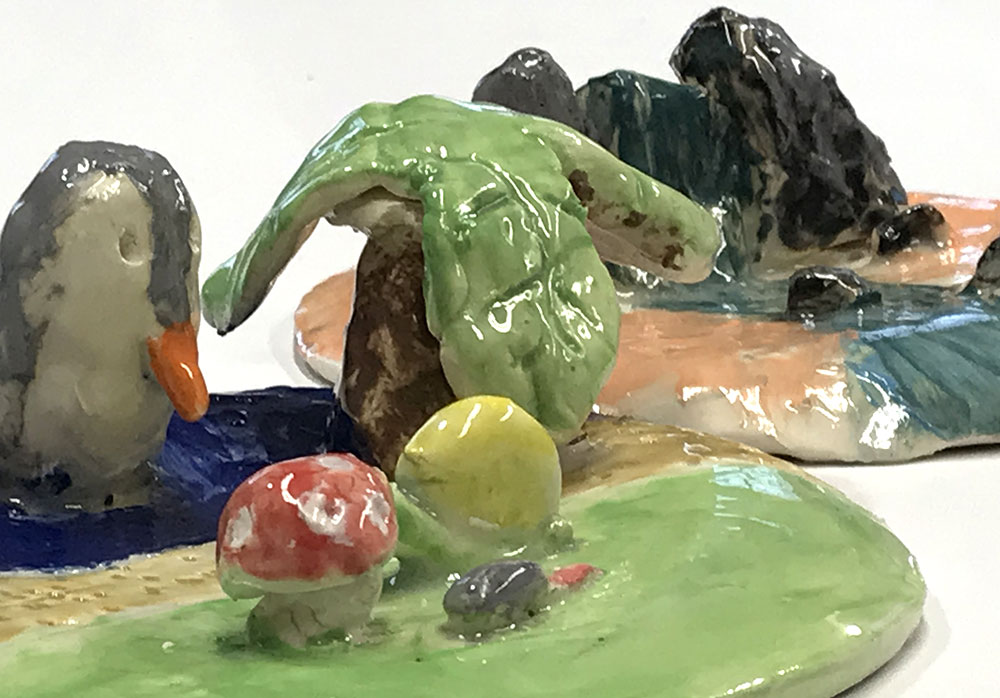 We will roll, pinch and coil our way to making both fun and functional creations.
Thursdays 5:15-6:15 p.m. • $130 for five weeks, all materials included

CLASS IN OUR STUDIO - LIMITED TO 7 STUDENTS
SIGN UP
Homeschool Art Class • Ages 8-11 • WED 2-3pm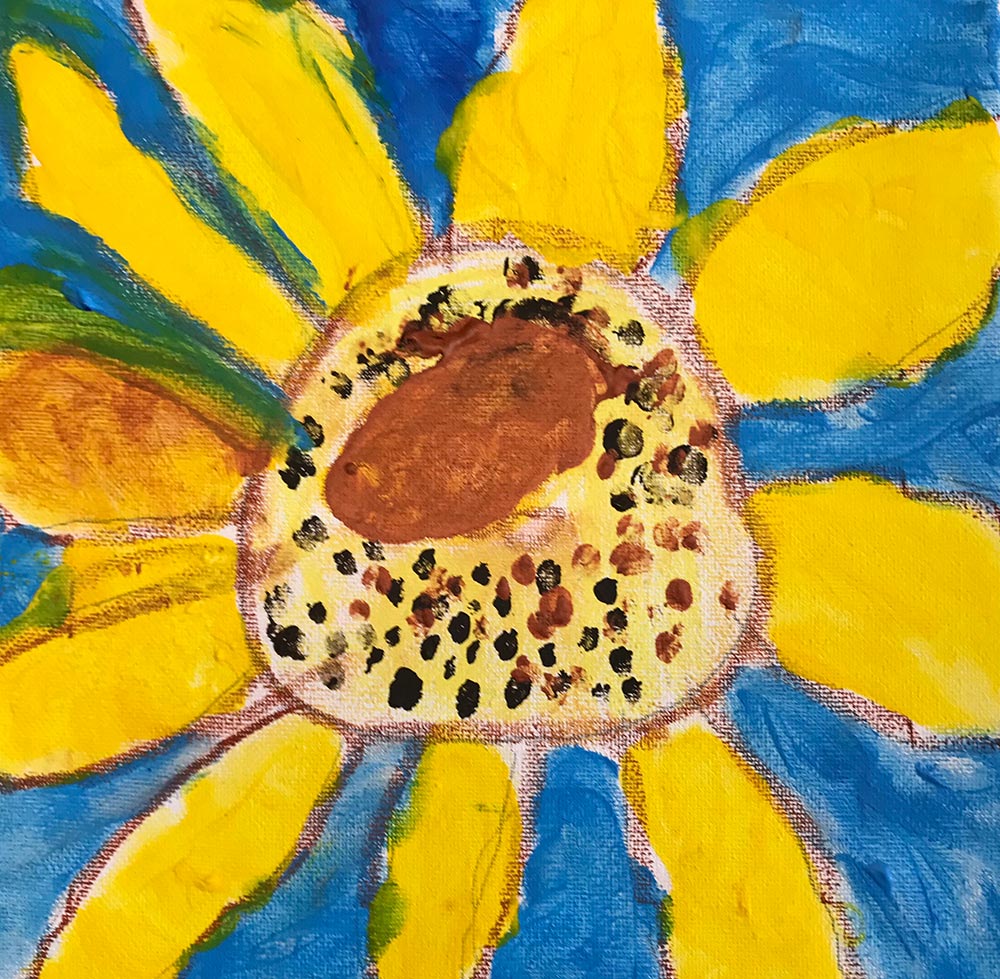 In this class we will create with a wide variety of materials while learning about famous and not so famous artists! Clay,paint, print making,sculpture, drawing and much more throughout the year will be taught. class size limited to 7.
Wednesdays 2-3pm - 140$ for six weeks, includes materials

Date TBA - Get on the list
Afternoon Art Clay · Ages 9-14 · Tuesdays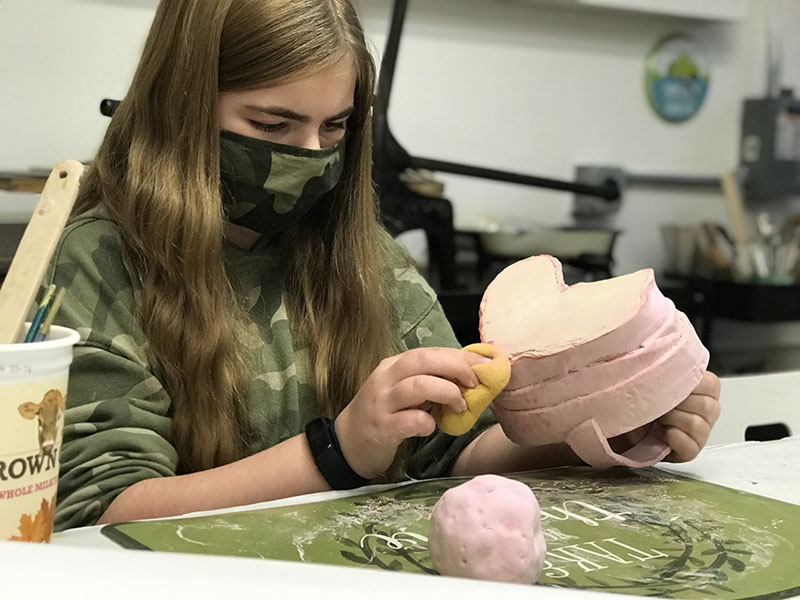 Handbuilding functional and sculptural clay projects.
Limited class size for personal attention.
Tuesday 4:00-5:30 pm · $145 for five weeks, includes materials
CLASS IN OUR STUDIO - LIMITED TO 7 STUDENTS
SIGN UP
Tween Afternoon Art · Ages 10-14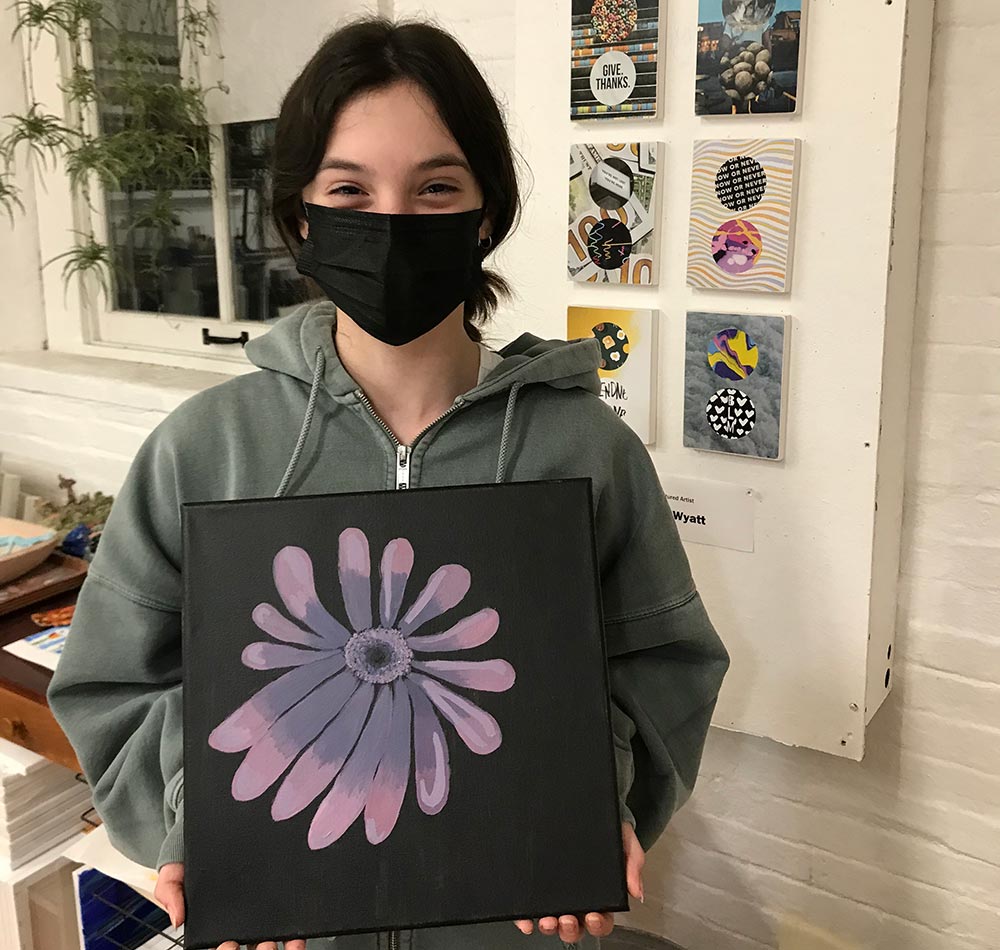 Each class will begin with drawing skills and practice, followed by a different media each month including painting, paper arts, printmaking, sculpture, assemblage, textile art, and more!

CLASS IN OUR STUDIO - LIMITED TO 7 STUDENTS
WED 4:00-5:30 pm · $145 for five weeks
ADULTS
MIXED MEDIA for Adults - 6 week class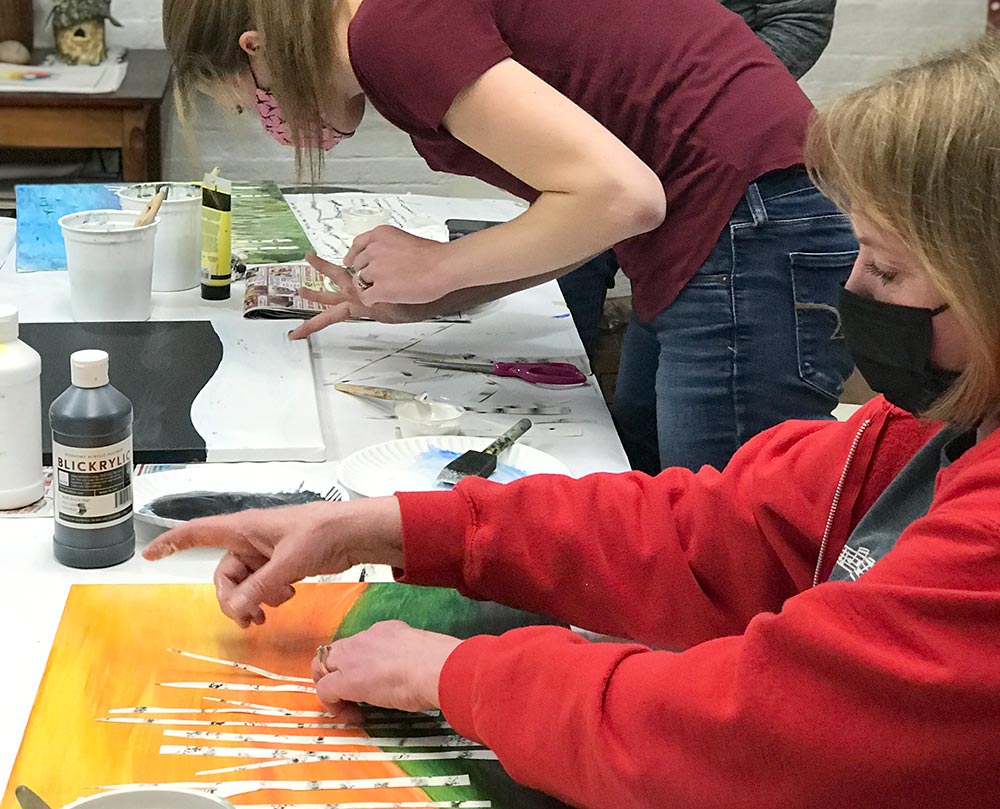 In this process/method - rich class we will learn to use a mixture of media to explore different out comes from our individual ideas. Each class will introduce lessons on color, texture, composition,, value and more. This class is perfect for beginners and more seasoned artist alike. Develop your sense of play while achieving a repeatable creative skill set. Some materials/tools included - basic materials list provided.

WED 6-8 p.m. $150 for five weeks, some material included

CLASS IN OUR STUDIO - LIMITED TO 7 STUDENTS
Not offered in Session 5
Handbuilding CLAY for Adults · TUE 6 - 8:30pm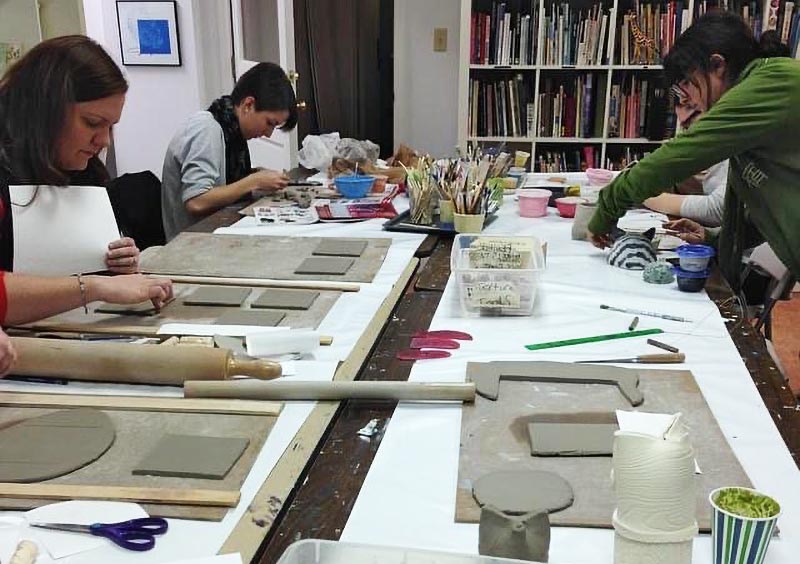 For beginners and advanced students. Handbuilding with clay will include exploration in slab, pinch and coil construction with sessions building on previous classes.
Tuesdays 6:00-8:30 pm • $150 for five weeks, includes all materials: clay, glaze and firings

CLASS IN OUR STUDIO - LIMITED TO 7 STUDENTS
SIGN UP
Adult Drawing for Beginners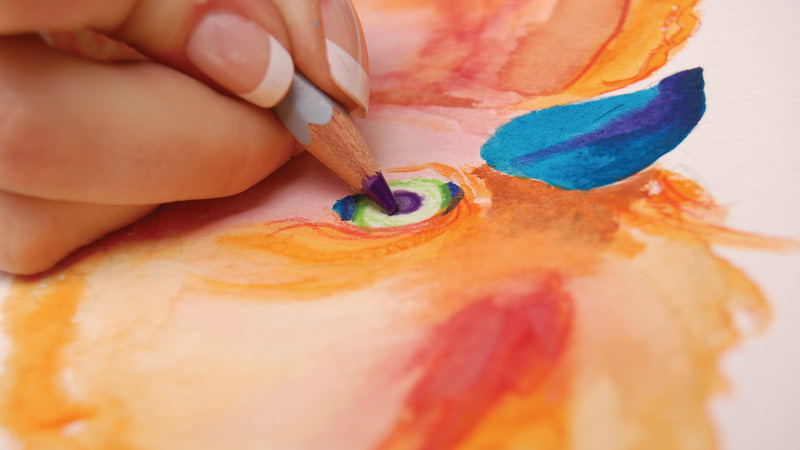 Drawing for Adults 18+
This course will cover all aspects of drawing through relaxed and nurturing methods.
Develop a strong understanding and application of value, composition, line weight, perspective and much more. Great for beginners or those who want to refresh and hone their skills in the art of drawing. Emphasis is on developing personal style.
WEDNESDAY 6:00-7:45pm
This class meets 4 times: May 11, May 18, May 25, June 1
$150 most materials included, please bring a sketchbook (8x10 or larger)

CLASS DOES NOT RUN THIS SESSION - We'll try again in the fall.
Painting for Adults DAYTIME CLASS · Thursdays
Daytime Painting with Acrylics for adults. This class runs all year and covers color, composition, technique. Emphasis on personal style with skill building each week with techniques and tips throughout.
Thursdays 1:30-3:30 pm ·$150 for five weeks, materials list provided

Class in the STUDIO - Limit 7 Students
Art Together
- art exploration for a child and their favorite adult
Art Together is a side-by-side creative experience for kids or teens
and a favorite adult. Artstream is dedicated to bringing out the
unique style that each person has and making them blossom in a
nurturing environment. Each participant will create their own work
side-by-side unless otherwise noted in the description. We will dive into an art process with a different media in each workshop and freely create individual and/or collaborative works. Each adult can bring one or two children. Everything is included and the workshop is appropriate for ages 5 and up.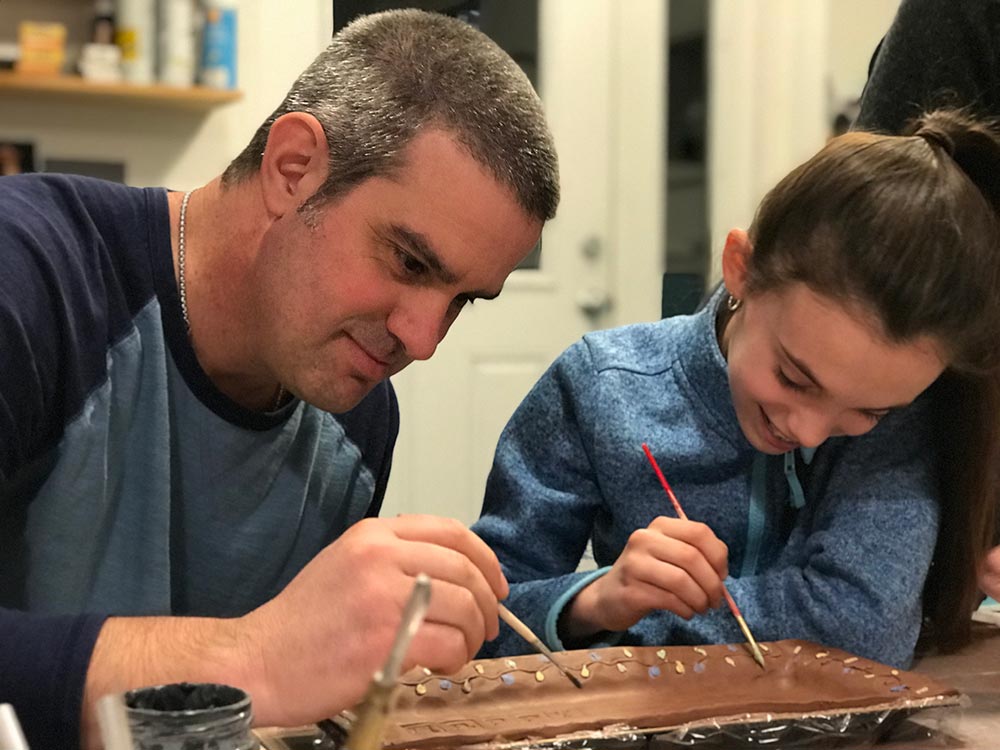 Art together is a great way to unplug and tune into what matters most!
---
We have a few spots for private one-on-one art lessons available - call us at 603.516.8500
We also offer Art Together (Parent/child) workshops and will add a variety of adult workshops throughout the year.